Cute Halloween Ghost With Hidden Feet 3D Printed Ghost Decoration | Halloween Ghost Decor | Trick or Treat Ghost | Glow in the Dark | Spooky
Regular price
Sale price
$12.00 USD
Unit price
per
Sale
Sold out
Don't see the color you are looking for? Reach out to us for a custom item through the Contact page!
This cute 3D Printed Ghost with hidden feet is the perfect Halloween decoration. The Ghost can be posed with its feet hidden or extended. The small ones are perfect treats to hand out on Halloween night or to show off your Halloween Spirit! Or the large one makes a great decoration in a window or your favorite areas to decorate! You can even sit the friendly ghost on the corner of a table with its legs dangling.

The image displayed for each selection on this listing is an example of the item you will be receiving and not the actual print. As this is printed on demand, you will choose the color and the print will be started after the order is placed.

There are currently 3 sizes that we are offering. If you would like a custom size, please reach out for a custom quote!

2.5" Extended (standing)

6.5" Extended (standing)

10" Extended (standing)

We aim to ship this out as quickly as we can!

***Due to the nature of 3D printing, you'll notice some lines or minor variations which add to the unique character of your ghost. If there are any obvious flaws, the piece will not be sold or will be listed as a faulty 3d print at a discounted price. As it is 3D printed in plastic, it is prone to breaking if it is dropped or thrown a large distance. Each ghost is printed with PLA that is environmentally kind and plant-based.

** This model was Zou3D and I have a license to print and sell copies of their 3D-designed work.
Share
View full details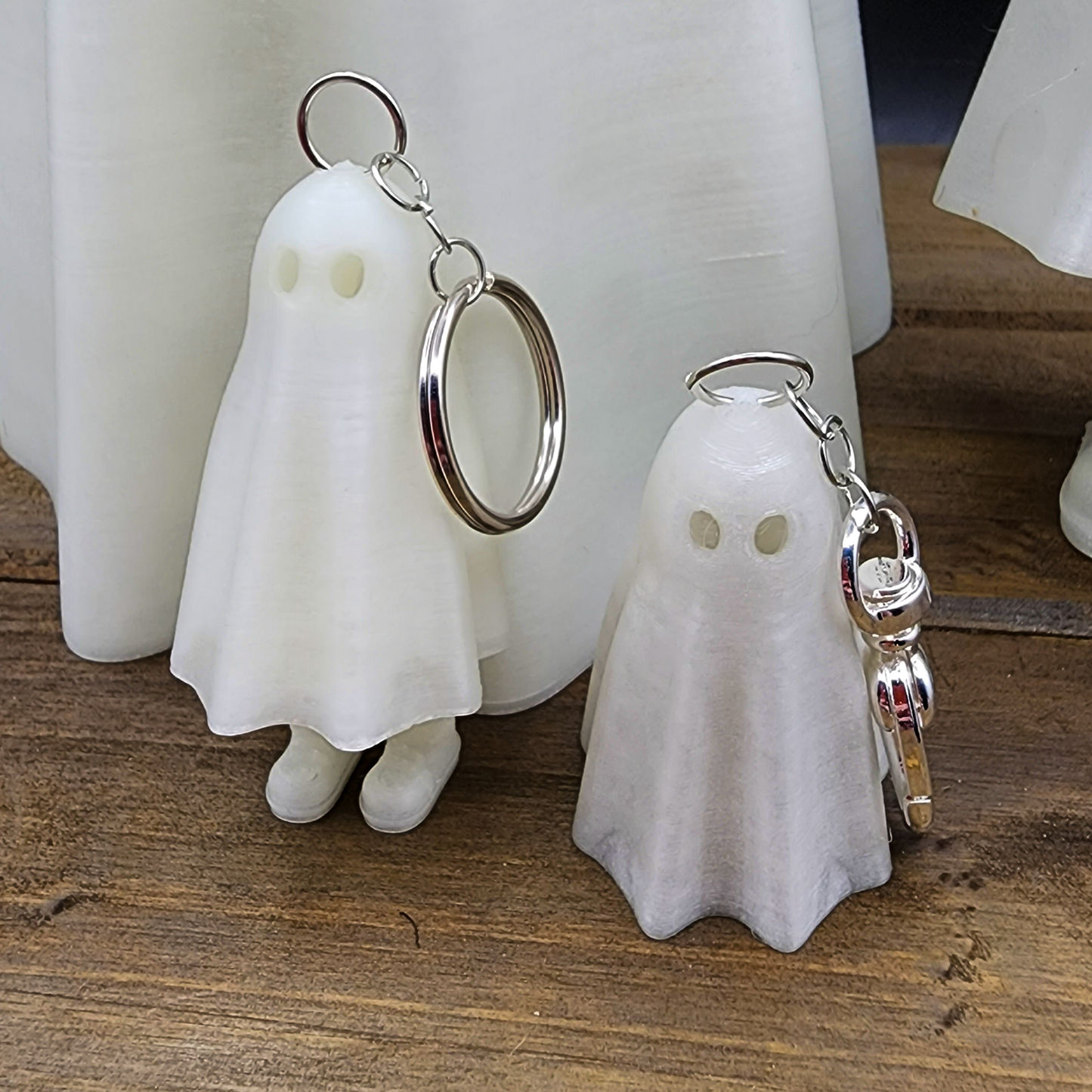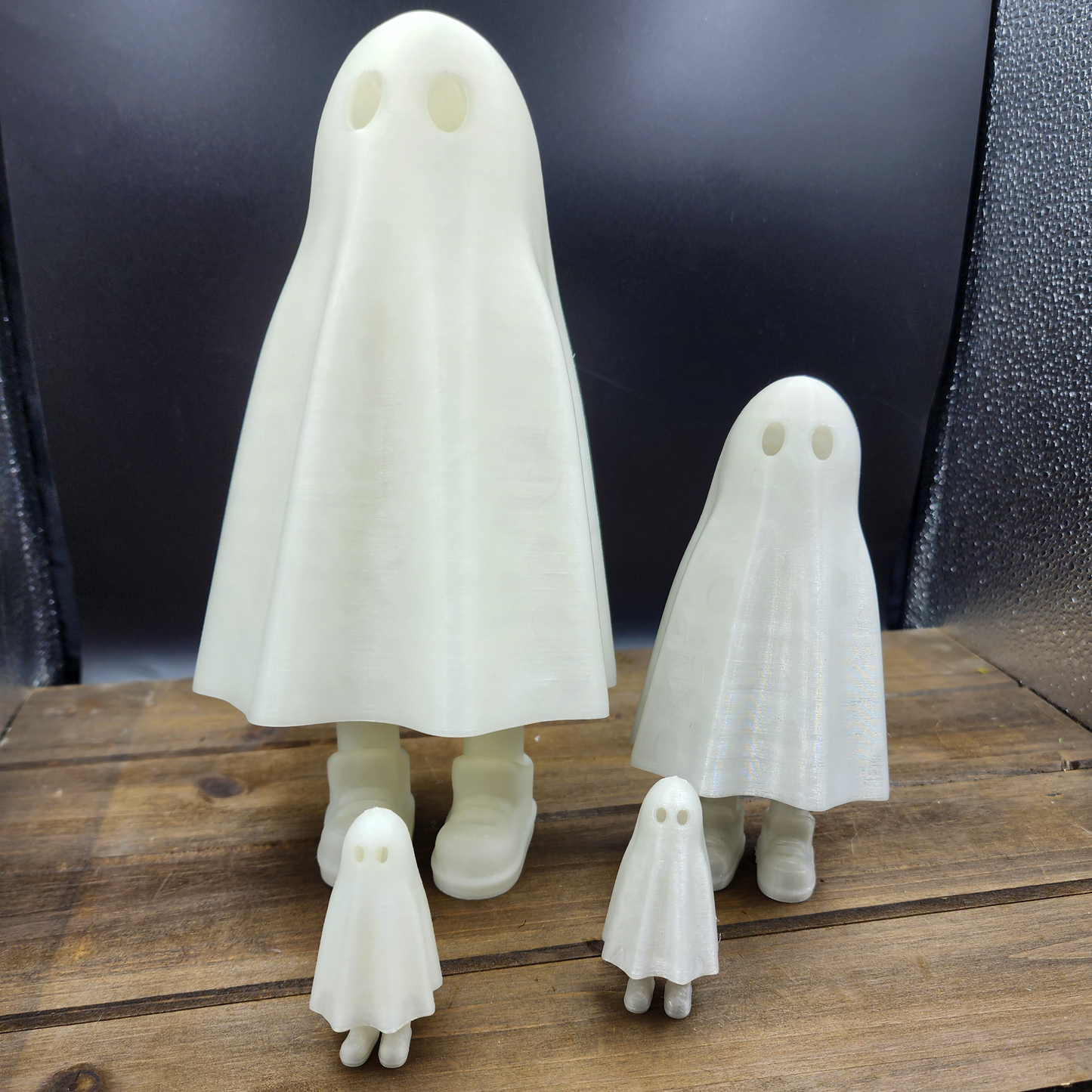 Awesome stuff!!
My order came very quickly and everything was great quality! This stuff is all very cool and looks even more awesome in person!
Shipping Policy

As each item can take 24 hours or more to 3D print, please allow 1-2 weeks for processing for all custom orders. If the item is labeled as 'Available Now,' it will be shipped within 3-5 business days.

Refund Policy

We have a 7-day return policy for 3D printed items that are not custom made. Custom made items are not able to be returned unless damaged.